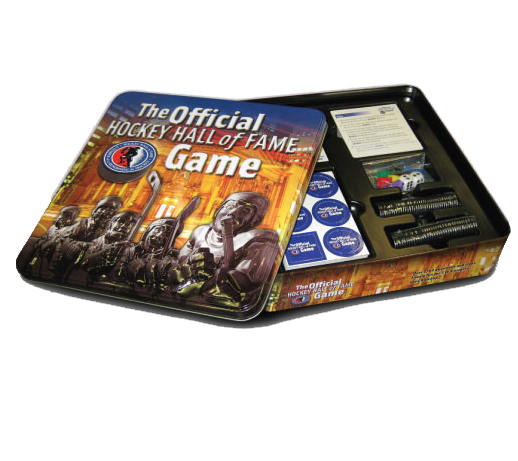 Hockey Hall of Fame Game
This game contains hundred of fascinating trivia questions about the greatest and fastest game on Earth. Have hours of family fun trying to guess the identities of the greatest hockey legends of all time. Family fun for 2 to 6 players, ages 8 and up.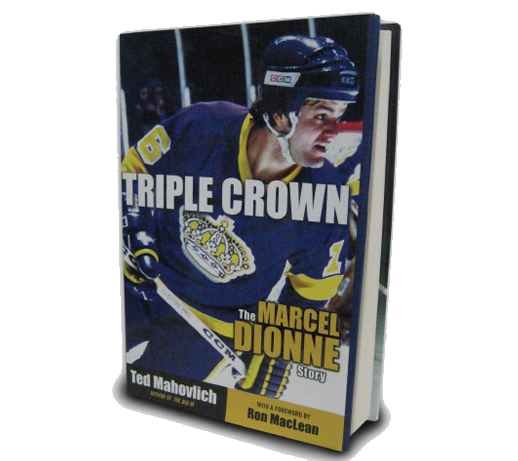 Triple Crown Biography
This is the first biography of Marcel Dionne. It depicts his life, his talents and his passion for the game of hockey. Written by Ted Mahovlich, the son of Hall Of Famer Frank Mahovlich.

This book comes autographed by Marcel Dionne and can also be personalized to make a great gift or keepsake. Paperback available only.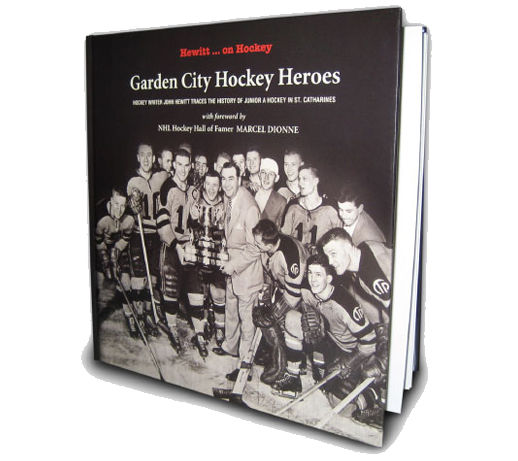 Garden City Hockey Heroes Book
This book was written by John Hewitt to trace the history of Junior A Hockey in St.
Catharines. Hometown heroes that will always have a place in history here in the Garden City. With foreword by Marcel Dionne